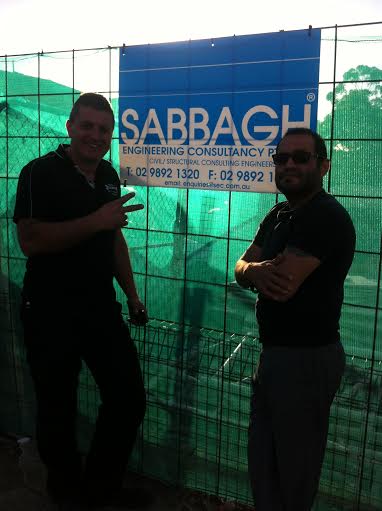 About Sabbagh Engineering Consultancy
At Sabbagh Engineering Consultancy, a Sydney based organization; we possess a pool of talented, experienced and qualified civil and structural engineers. We offer you premium designs that not only look good but are functional and cost effective as well. We have a unique methodology that ensures fast turnaround on each and every project, without paying anything extra. One of the reasons for our success over the years has been our capability to plan and work effectively with various business partners. 
We at Sabbagh Engineering Consultancy focus on offering great customer service and good client communications. It makes our clients happy and gives them no reason to complain. We also value each and every client and make sure they return back to us for any recurring needs. We have a large client retention rate. In fact there are many partners who have been working with us ever since our inception in 2000.
Sabbagh specializes in all types of structural and stormwater engineering design plans. We can create such plans for single dwellings, alterations or any addition to multi unit developments, high rise buildings or townhouses. We can organise acoustic reports for our clients. The reports are as per the Australian standards.
For more details Contact us.