Project Management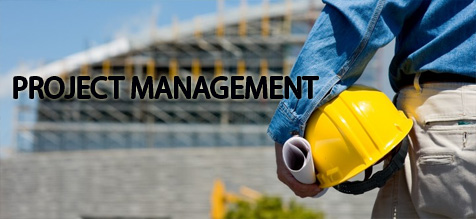 You might not have chosen us for the construction of your structural or civil plans. But that does not mean that we cannot help you. We can still partner with you and help with our project management skills and knowledge. We have a talent pool of experienced project managers who can work together with the developers to help finish the project on time.
When you choose us as your partners for project management of a structural or civil project, we can assure you that the project will be completed on time without requiring any additional costs. 

You can choose from our talent pool of project managers.
Professional Approach
TOver the years Sabbagh Consultancy Pvt. Ltd. has been known for its professionalism and sincerity. Before taking up a project we try to understand the expectations of the clients, and the challenges in the project. After all the analyzing we come up with a realistic deadline for the project. Once the deadline is fixed we make sure there are no delays.
Apart from giving the deadline, we would also provide a realistic quote. The quote would even carry the break-up of costs. There will be no overheads charged after the quotation is provided.
You can learn more about our approach to any project by getting in touch with us.
Sustainable Future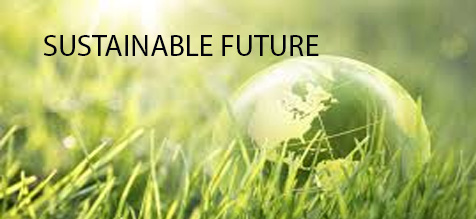 Sabbagh Consultancy has half an eye on the future. This is the age when humans have to be careful in their usage of the resources. Sustainable living practices start right from the place you live in. This is why we make sure that all our engineering designs have plenty of scopes for green practices. We care a lot about nature and want to preserve it.
We can either create a sustainable design based on our skills, or create a custom design that incorporates all the features our client had mentioned.
Sustainability is at the core of all our services, to learn more Contact us.
Structural Design Services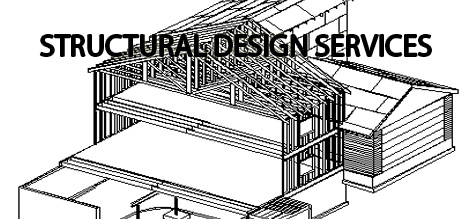 At Sabbagh we provide a range of structural design services for commercial as well residential home owners. We also partner with building trade such as architects, structural engineers and builders. We can also offer specialist support to companies that deal with swimming pool, supply bridges, loft conversion, etc. We are also qualified to provide structural reports.
Some of our Structural Design services include:
• Residential Services: Loft conversions, residential wall knock through and house extensions.
• New Building Projects: Schools, medical center, police stations, etc.
• Structural Reports: Insurance reports, home buyers survey, structural design defects, etc.
• Civil Engineering: Draining design, footbridge design and insurance reports.
For more information and custom quotation Contact us.
Stormwater Design Service
We are one of the leading names in Stormwater design and management services. We have a team of experts capable of offering technical excellence. We are not shy of embracing new technologies that improve the technical standard and flawless execution. We have experience and expertise in various phases of stormwater design and management.
Some of our Stormwater Design and Management services include:
• Stormwater re-use design
• On-Site-detention/Retention design
• Wetland design
• Catchment Water management planning
• Urban stormwater master planning
• Flood mitigation strategy
• Studies into catchment water yield
• Flood hazard and floodplain mapping
If you want to learn more about the services or have any other query, please Contact us.
Site Inspections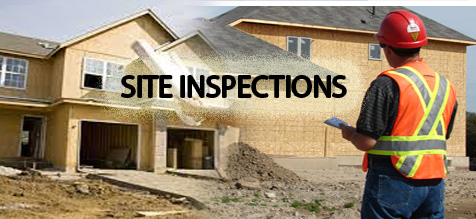 Many clients trust us and no one for the site inspections and structural reports. We have a variety of site inspection services.
We can conduct structural inspections across all stages of commercial and residential construction. We can perform the inspections on behalf of realtors, homeowners, builders, contractors or investors. If there are any structural issues in the construction, we have the knowledge and experience to find it and suggest a solution. We provide a detailed report with all our findings once the inspection is done.
We also work with building and home owners and the insurance companies. We provide a realistic assessment of the existing structural condition of a building and provide a detailed report encompassing our opinions.
Commercial Structure Inspections
We can perform inspections on a variety of commercial projects such as industrial buildings to condominiums. We perform thorough new design as well as existing structures' inspections.
Acoustic Reports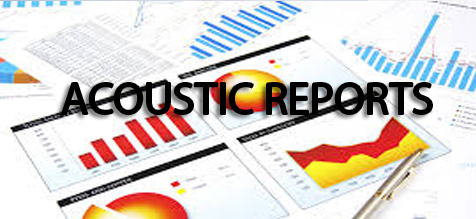 We are an independent firm for acoustic consultancy. We service Sydney metropolitan area as well as other regions in New South Wales. We deliver acoustic consultancy and reports to facility managers, architects, interior designers, engineers, town planners, organizations or developers. We assist the individuals or organizations impacted by the vibration and noise.
We provide acoustic reports for:
• Road Traffic Noise Assessment
• Aircraft Noise Assessment
• Environmental Impact of Noise
• Occupational Noise Exposure Assessment
• Noise and Vibration Monitoring
For more information about our services please Contact us.
Traffic Reports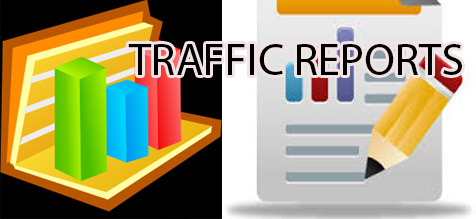 Sabbagh Consultancy is a recognized name in Australia for various transport noise assessments and traffic reports. We acknowledge the Australian standards. The Road Traffic Noise Report is generally provided with the building construction details. The report targets at mitigating the high traffic noise that may disrupt peaceful living or working.
Our report complies with various Australian Standard and EPA Guidelines such as Australian Standard 3671-1989 ("Acoustics – Road traffic noise intrusion – Building construction"), Australian Standard 2107-2000 ("Acoustics – Recommended design sound levels and reverberation times for building interiors"), State Environment Planning and NSW Road Noise Policy.
For more information Contact us.
Engineering Students Certification Of Work History Or Experience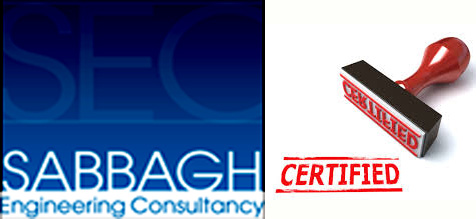 Structural and Civil engineering is a specialized area of engineering that deals with the strength and uniformity of structures while constructing a residential or commercial building. At Sabbagh Engineering we have been into the engineering business for a long while. We understand the exact needs of future engineers that are yet to be. We make sure that each and every student getting a certification from us has a thorough idea about the building design and construction process.
Our students have a detailed understanding of the social or physical sciences, as we believe every engineer whether generalist or specialist needs an idea about these. Nowadays, engineering is not limited to a specialized area. It has become interdisciplinary stream of work.
For any further information or queries Contact us.
On-site Stormwater Detention Design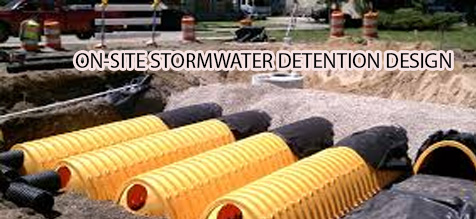 On-site stormwater detention design services ensure that the changes in land do not cause any downstream flooding (which can be both local drainage system beside a downstream or alongside the rivers and creeks which are located further downstream). With our services we can restrict the amount of stormwater that leaves the site. It means there will be no increased flooding anywhere downstream. Thus preventing council systems to be inundated by the additional increase in discharge flows.
The components of our On-site Stormwater Detention Design Services are:
• Discharge control pit
• Storage
• Collection Network
With our services, one can ensure that downstream flooding does not worsen and there is no extra water runoff at the source. It keeps the drainage system efficient and avoids any clogging. For more information Contact us.